paperblanks schickte mir die Tage ein Rezensionsexemplar ihres neuen Notizbuchs aus der Reihe "Embellished Manuscripts Collection". Auch auf der Homepage der Amy Winehouse Foundation wird das Notizbuch schon vorgestellt. Auf dem Einband befindet sich ein Selbstportrait von Amy Winehouse:
[…] I personally wanted to find a sketch that Amy had drawn – it is something I think Paperblanks do very well in respect to other artists and musicians in the portfolio – that showed that she was a fun, quirky, loving person. This sketch, taken from a little note she had written, sums her up very well I think. […]
Außerdem könnt ihr in den Text des Liedes "Tears dry on their own" in ihrer Handschrift lesen (auch innen auf dem Vorsatzblatt). Angeblich nutzte Amy Winehouse selbst viele paperblanks Notizbücher. Weitere Infos dazu findet ihr im paperblanks Blog.
Das Notizbuch gibt es in verschiedenen Größen. Meine Variante ist ein DIN A5 Format mit Magnetverschluss. Innen befindet sich das klassische paperblanks Papier, liniert. Ein rotes Lesezeichen und eine Froschtasche runden die Ausstattung ab. Ein interessantes Buch, das ich gerne über eine Verlosung an einen Amy Winehouse Fan weitergeben möchte:
Die Verlosung startet 26. April 2013 und endet am 30. April 2013 um 18 h
Wer teilnehmen möchte, muss hier einen Kommentar mit einer gültigen E-Mail Adresse hinterlassen (wird nicht angezeigt und nur für die Verlosung verwendet)
Am Ende werden alle Kommentare durchnummeriert und die Gewinner per Zufallsgenerator ermittelt
Ich schreibe die Gewinner dann an und erfrage die Postanschrift.
Der Rechtsweg ist ausgeschlossen
Viel Erfolg euch allen.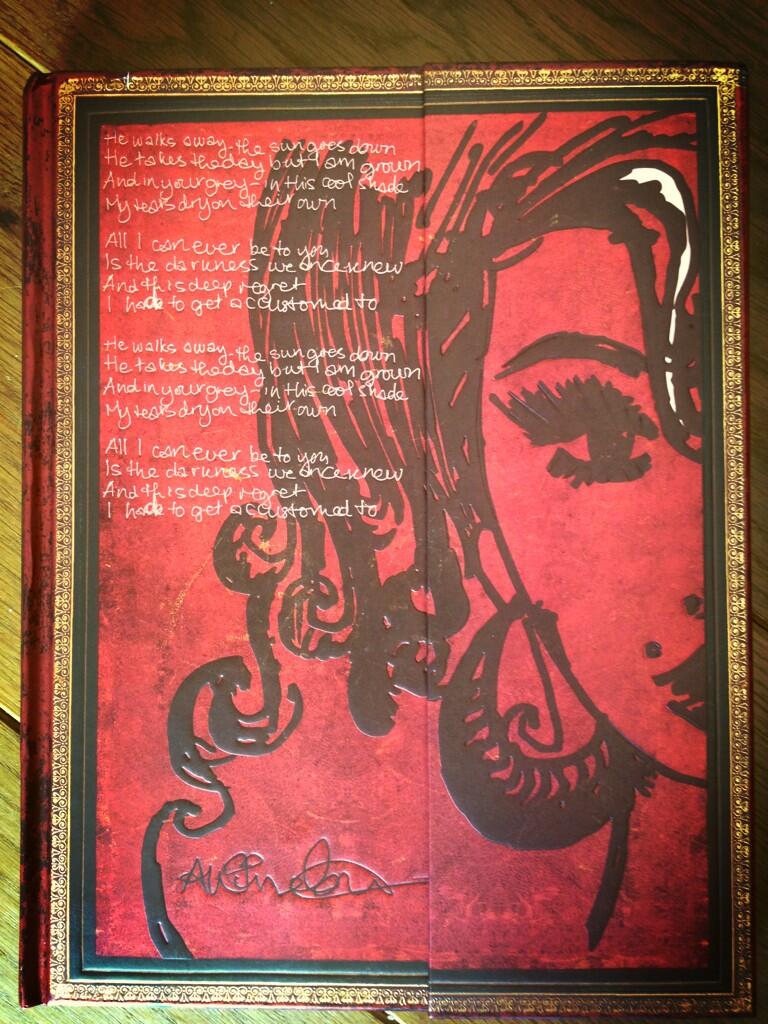 Zum Vergrößern bitte klicken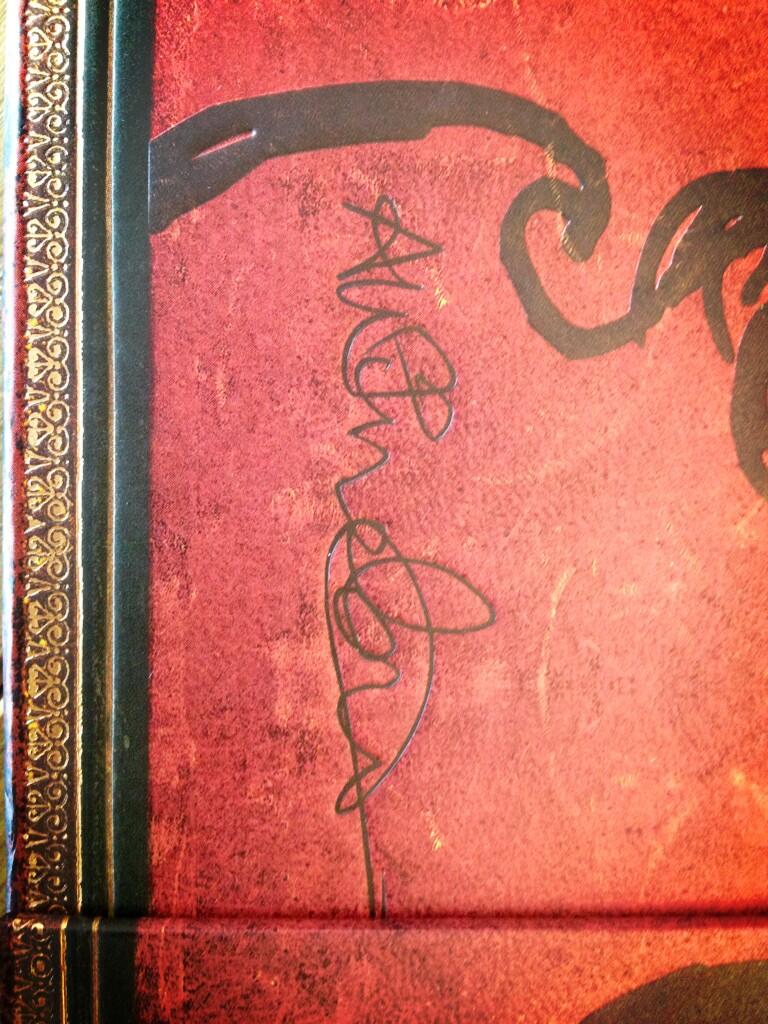 Zum Vergrößern bitte klicken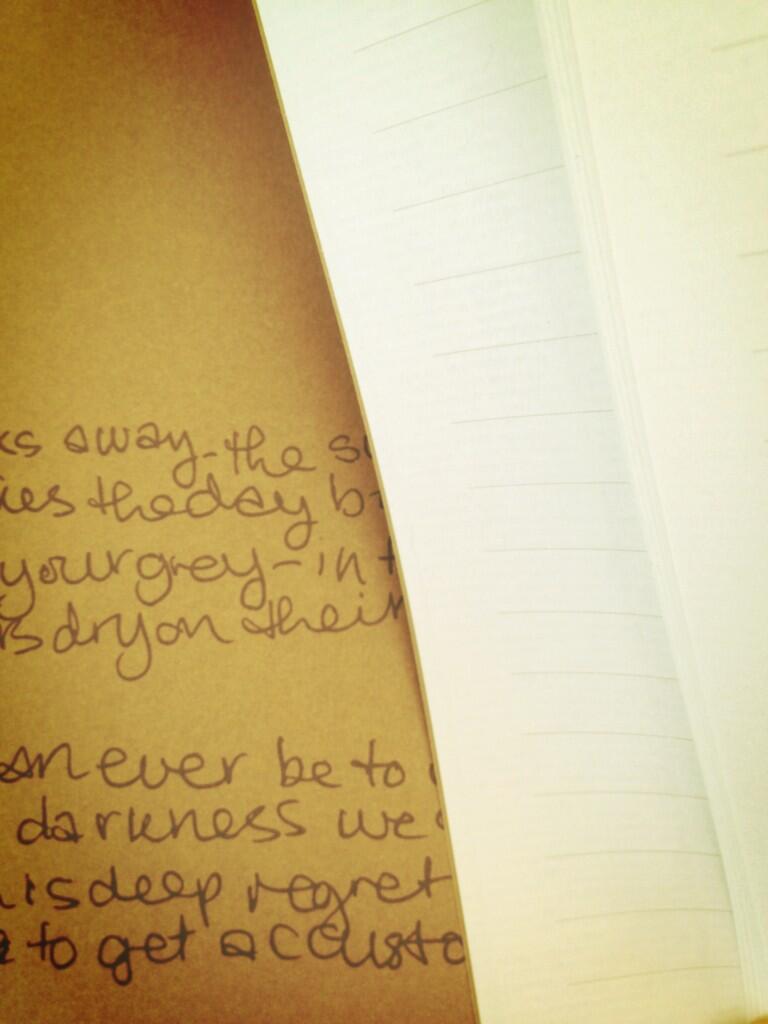 Zum Vergrößern bitte klicken
Ähnliche Artikel in der gleichen Kategorie: